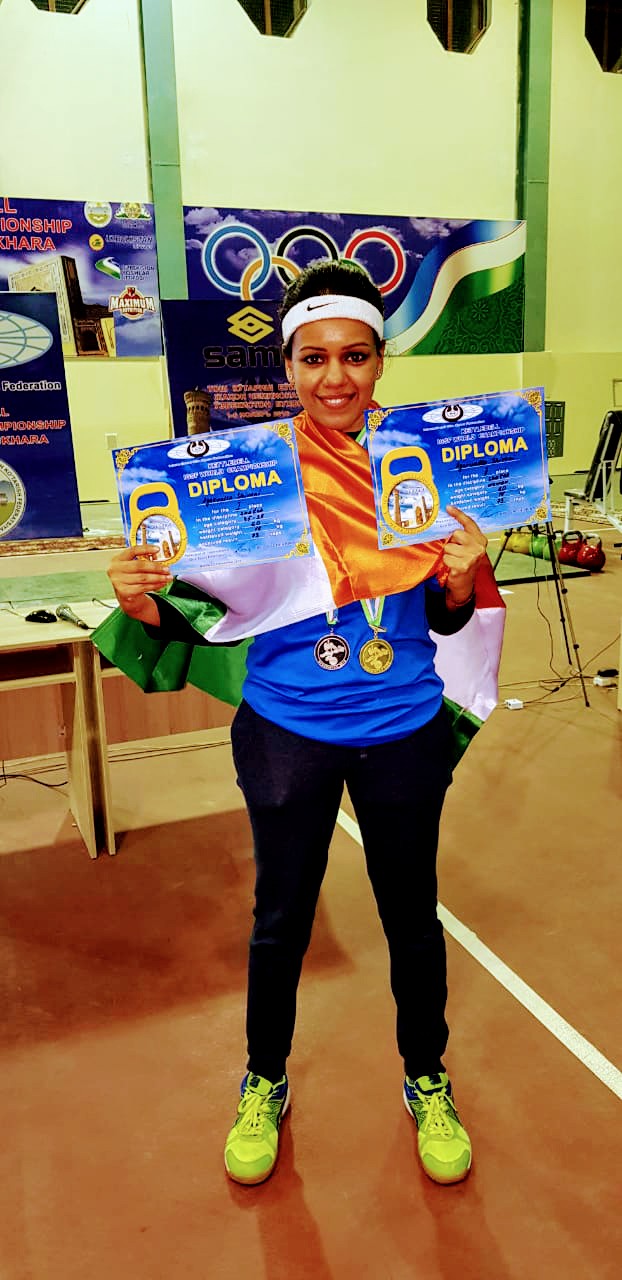 As they say in the spider-man movie,with great power comes greater responsibility and for the heroes of the nation who make us proud there is always a huge responsibility to shoulder,keep the nation's pride high come what may.
In the recent times India has been doing good in the non-traditional sports where media coverage is negligible,and many people don't even know that such sports exist in India or we participate in it and compete with other countries,once such sport is the Kettlebell. Although there is no Government support for the sport,Shivani Agarwall "Bharat ki Beti" who has been deploying her own hard earned resources to represent India in the championships abroad and had won Gold in last years world championship in Uzbekistan 2018.
A chartered accountant by profession, a doting mother and a loving wife who turns into a fiercely competitive sportswoman to make the nation proud and you can find more about her on the link below:
This year she has braved her injury with complete recovery and is Gunning for representing India at the 27th IGSF Kettlebell Sport World Championship organised by "Kettlebell Sport Australia Federation Incorporated" and "Kettlebell Athletica", in coordination with the "International Girevoy Sport Federation" at the Darebin Community Sports Stadium in Reservoir.where she would be representing India in Snatch with 16kg under 60kg weight category
Also doing a half marathon of 30 min Jerk with 16 kg weight, which is unimaginable by common people like us,that's really amazing.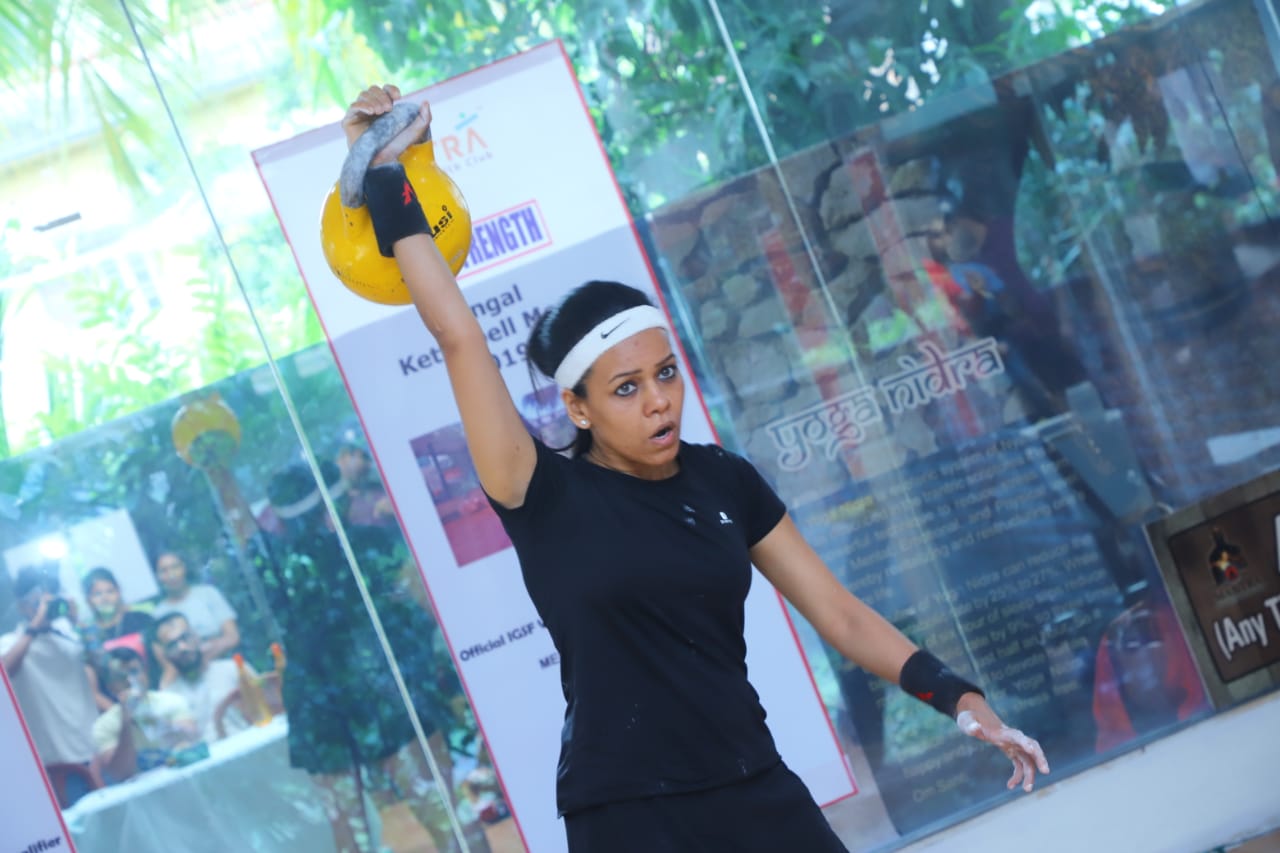 She has braved an injury into full recovery and have bounced back looking for putting her best performance,Not getting perturbed by the competition as this is not for her ,nor her city but the nation and she always puts nation first with her grit,determination and commitment as ever since her last Gold win ,her name has somewhat become synonymous to Kettlebell in India.And with Immense pride and hope we wish her good luck and may her presence in the world championship make a mark and keep the Indian Flag flying high.