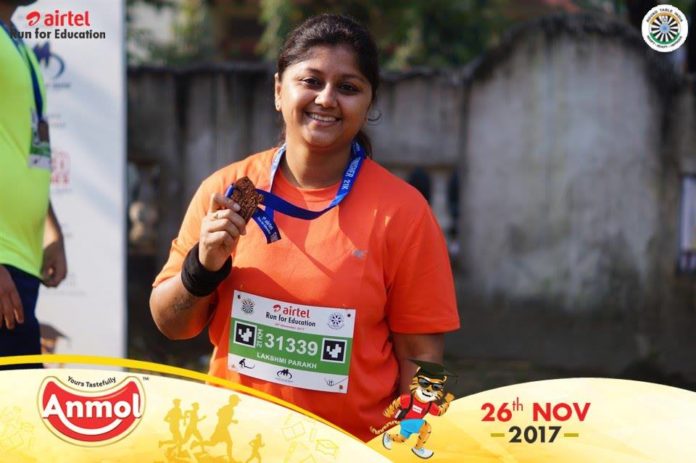 "A paradise is lost nothing is lost…the unconquerable will and the indomitable spirit yet to be conquered"
What makes you capture a piece of history may not be your winning streak but the moment of courage where you shine like the shooting star which shines brighter in the dark blue sky of fear."Jhansi ki Rani" Lakshmi bai is an inspiration for generations not because she won a war but because she won over her own fear and set an example of courage and fighting for self respect that still inspires every generation.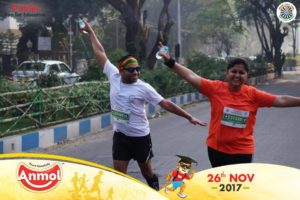 Move over history to the present day where courage is a rare virtue but we have people who challenge themselves to overcome the fear of losing in their conquest to a brighter tomorrow, kolkata recently found one such runner "Jhansi ki Rani" Lakshmi Parakh who fought over her doubts and limitations in mind to finish of her maiden 25km run at kolkata's 1st international run "Tata steel 25k" on 17th December 2017.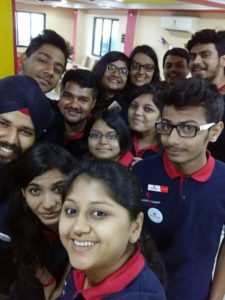 A proud member of prestigious "Tata Consultancy services" Workforce she is also at helm of " Project life force" and NGO which is on a mission to eradicate the annual blood deficit of 150000 unit of blood in the state of west bengal by 2020 ,and also manages to keep up the challenge of achieving mission fitness through running .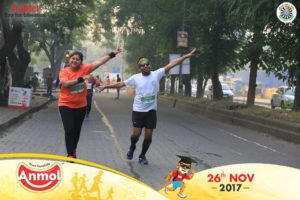 The running bug has bitten her last year and she registered for Airtel run for eductaion 5km run which marked her entry into the recreational running in kolkata and gradually she started practicing with her new found friends at "Saltlake runners" which is the largest running group in kolkata by number of members. She followed this up with the "Calcutta Swimming Club " Run and " Kolkata trail run" which further motivated her to continue her running journey and to keep her training going she found the unique collabaration runs hosted by one of the many running groups in kolkata which boosted her confidence to try out 10 km runs and beyond.By her own admission she is overweight and its a struggle to go long distance but she follows the mantra of " No pain no Gain".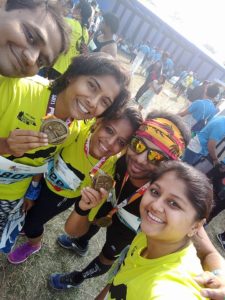 This season she pushed herself with the help of fellow runners and determination and successfully completed her maiden Half marathon at Airtel run for education in kolkata, and it was special for her since this was her first Half marathon and an emotional one as she had started her fitness journey with the same run last year.This gave her wings to aim higher and the next challenge was "Tata steel Kolkata 25k" challenge which she completed successfully and proved to the world that although she may not have the best timing anyone can aspire for but she has "Nerve of steel" to accept a challenge which goes beyond common wisdom.
She may not have the best timing to strive for, nor the lean body to die for but she has the courage to make what seems impossible , possible. What makes her the fearless " Jhansi ki Rani" is her determination and courage to fight her inner self and set an example of courage although she might not win but definitely won over her fear of failure which might hinder your chance to look beyond the obvious.
I wish i can join this "Jhansi ki rani" for a run anytime soon, keep shining sunshine