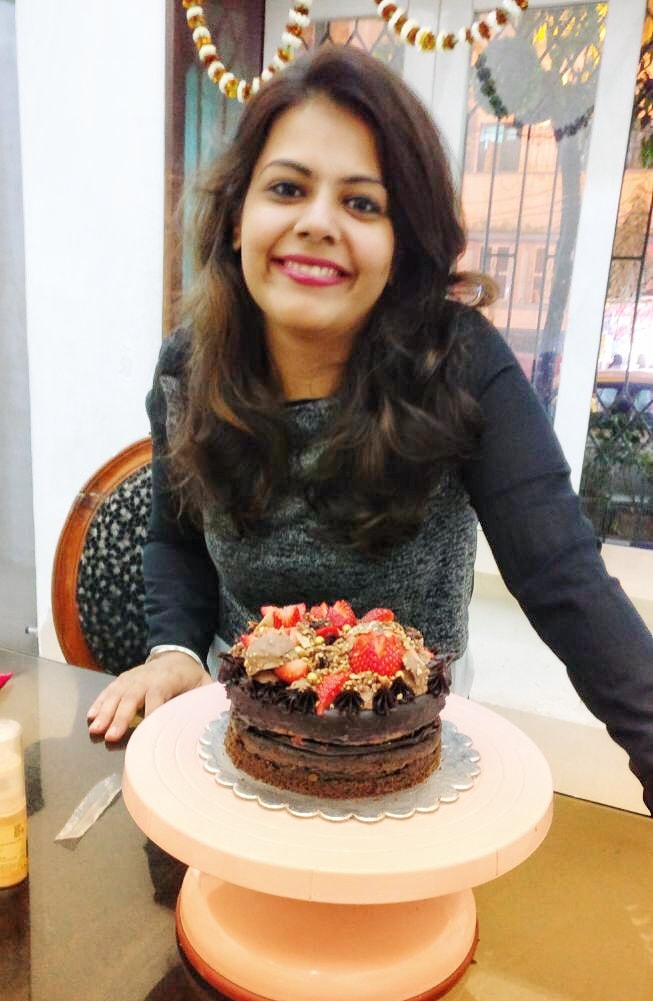 If you are looking at the featured pic and wondering who is more beautiful,the creation or the creator then come back and join the neverending queue of admirers who can't take their eyes off the creation and offcource the creator "The Sugarr bug" by Tanima Khilani.


If you are a calorie conscious fitness freak and think that eyeing those calorie laden creation would increase your body weight and your tummy then you must definitely take a look at the minimal calorie creations from this magician.Being an avid runner herself who is taking part in the 100daysofrunning challenge she has come up with some beautiful,mouthwatering craftwork which entertains your taste bud without putting your fitness plan on a backburner.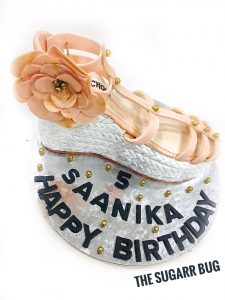 "The Sugarr Bug" is the brainchild of budding pâtissier,Tanima Khilani.A Hotel management graduate,worked with the Taj Group of Hotels and juggles her time as a budding runner,pâtissier and a mother. Over a period of time While baking cakes and other delicacies for her son, she rediscovered the joy of putting a smile on other people's face through her delightful treats and wizcraft and while she is renowned for her prowess in designer delicacies, be it cakes or cookies, weddings or birthdays,she is also known for encouraging and motivating fellow runners who are generously treated to her artistic creations after a run.
"The Sugarr Bug" also has customized options for its patrons and Chocolate Rosogolla is Tanima's contribution to the ever-innovating sweet market of Kolkata, her Rosogollas and mouth watering Desserts have not only made it into house warming parties for socialites but also into birthday parties in corporates. Her Chocolate Florentines are to die for …Also her company delivers pan-Asia.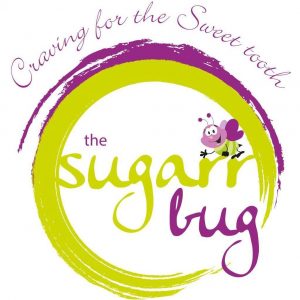 Scroogeuncle wishes to taste her mouthwatering delicacies as soon as he can fly down to city of Joy kolkata and head straight to "The Sugarr bug"