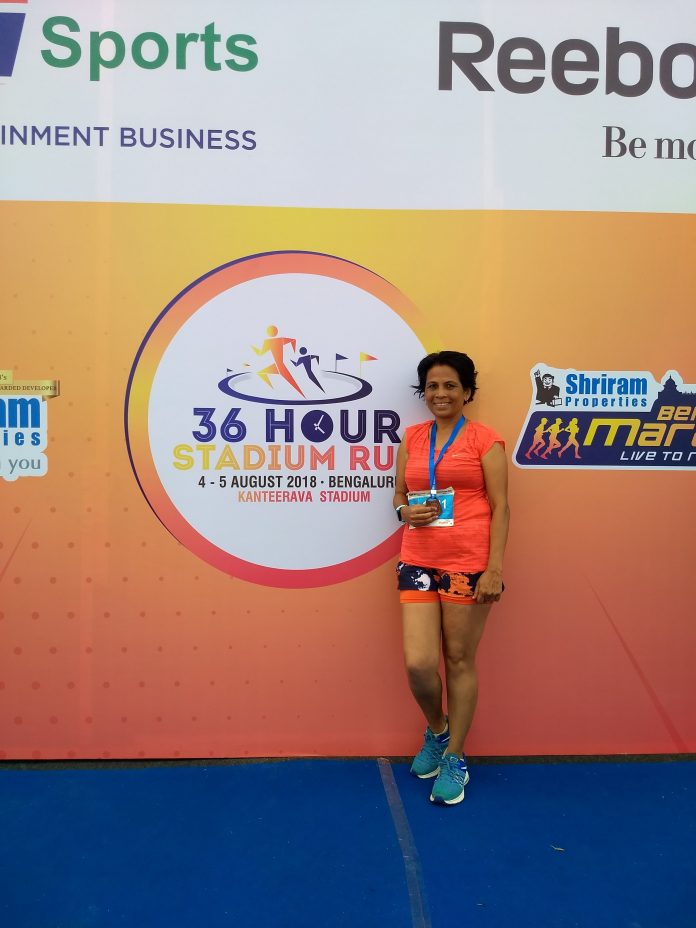 Its better late than never to start on your fitness journey and you never miss the bus till you actually feel sorry for yourself and let the feeling pull you back and make matter worse than ever for you. Its what you choose that defines your destination and shows you the way forward and that was something the mother of 2 young lads chose for herself,who derives her strength from her kids and inspires the woman of the north eastern states to follow their dream and empower themselves.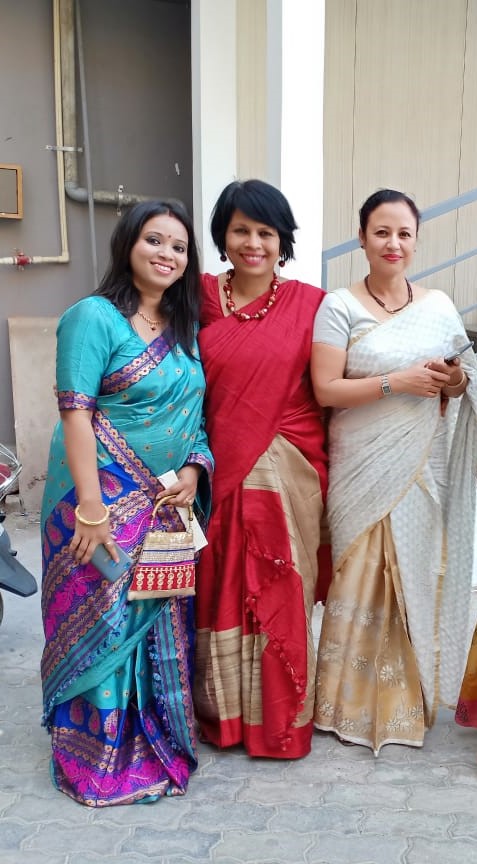 We talk of woman empowerment but why should the woman be empowered,they are no less capable than any mortal its just their beauty,shyness and soft nature which is sometimes taken in as being submissive and powerless but its the woman who move the world,be it home,workplace or the sports arena showing their true colors as our "Barefoot Challenger" has done and set a benchmark for woman to break from the shackles and bring peace to the inner self as her name resembles the greek goddess of peace "Eirene" and thus this "Barefoot challenger" is known to the world as Irina Hazarika Barua ,The Barefoot challenger of #100 days of running.


As a child she never has the ambition to go serious into sports but she had always been physically active and used to participate in short distance running events in college but that was all, and it was never more than that and while her friends used to go running round the field where she would go for an occasional yoga sessions,when she would wonder why these people are running like crazy. But things were meant to change as when she heard that the " Made in India" Milind Soman was coming to her geography for the first edition of "Pinkathon" at Guwahati in 2015 ,she was thrilled and went on to practice for the event which was to be scheduled only in september that year and while she was practicing to run 5kms but to her surprise,she was registered for 10k by her friends and thus it marked her debut to a slightly longer runs in Pinkathon 2015.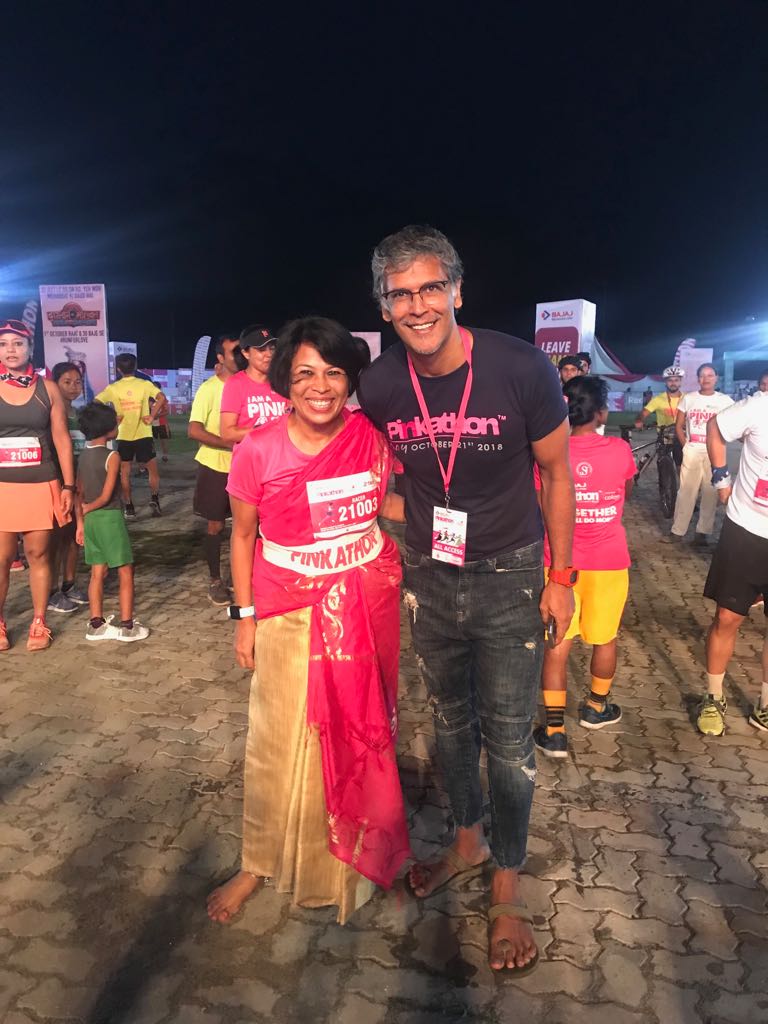 #100 days of running the game changer
Her first brush with going for the ultra's started with #100 days of running in 2017 in her own words "I registered for the "100 Days of Running" event intending to somehow complete 2km everyday for 100 days, which is mandatory to stay in the game. But my runner friend, Amit Gulati, coaxed me into aiming for 1000km during this period of 100 days, and I ended up with no 15 in the women's category and no 137 overall with around 4000 participants".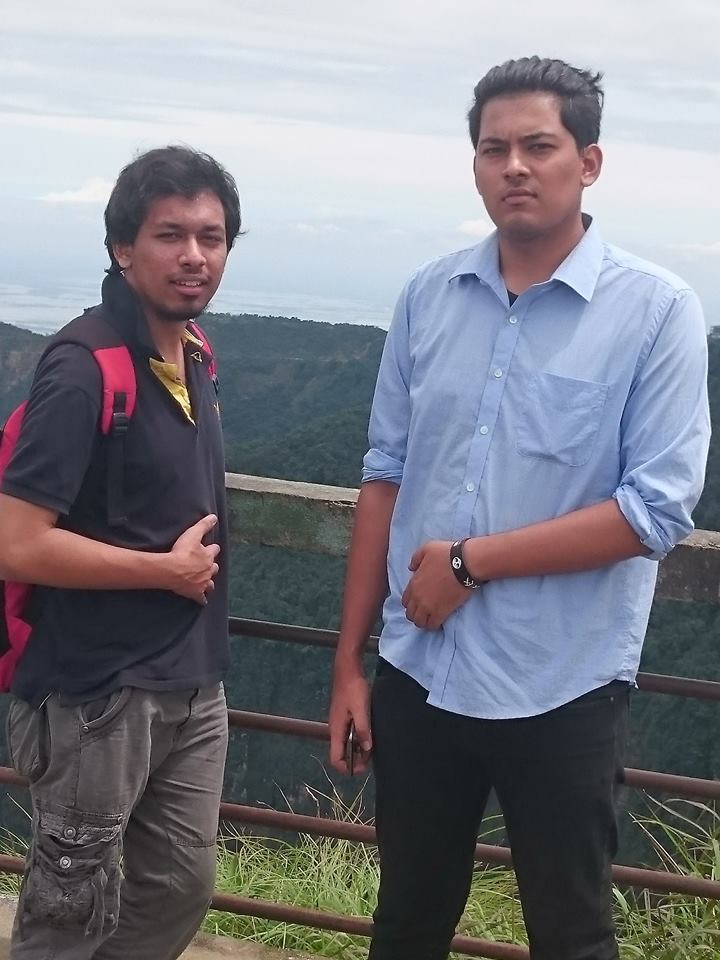 Her Kids Kashyap and Parikshit who pledge their constant support to her and are the pillar of strength to help her go the extra mile.
what the 100 Days of Running event actually did was instill confidence in her in so many ways.
•Since, in her place, she had no company to run with, and had to choose between running all alone to complete her daily target or give up the event midway if she couldn't run solo. so she chose the former, and thanks to 100 DOR, today, she is more comfortable running all alone – come what may!
•100 DOR also made her realize that she could run more than a HM. To maintain her position in the leader board, she slowly increased her daily quota and ended up running 10km or 15km or even HM+ back-to-back most of the days.
•This made her confident that she could aim for her first FM, and after the completion of 100 DOR, she started training for TMM 2018.
•During the 2018 edition of 100 DOR,she started training for her first ultra and completed 72.67 km (official result, though my Garmin recorded 75 km) in the 36-hour Stadium Run, Bangalore in August 2018 in the 12-hour category.
and the story goes on as today she is a more than a runner,a mentor who is helping runners with their quest to complete the 100 days of running challenge injury free and challenge their own past performance to redefine the future.
We wish her all the luck and good health so that she keeps inspiring the runners to do better #Comewhatmay.