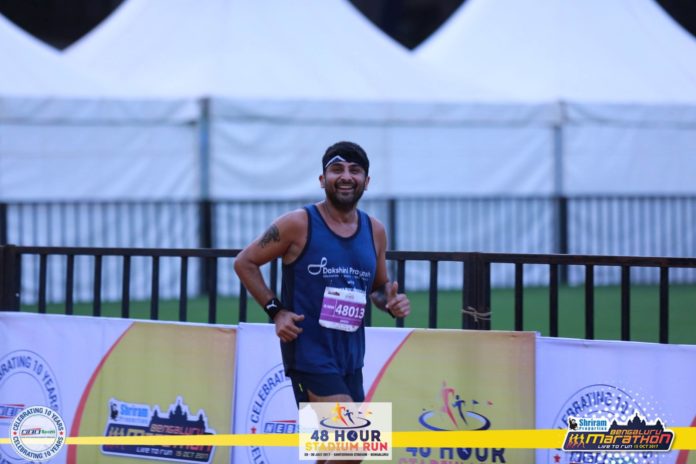 In the past year and half kolkata has come out of shadows belonging to other cities which have historically dominated the Running scenes in India like the Mecca of running Bengaluru, Mumbai and NCR where all of the top class events were held.
A lot of companies have set their foot in the city of joy with some world class runs but they are all outsiders and the city needed something that they can call their own which is for the local people and by the local and then came a day when BSF has announced its maiden Half marathon in the city.
The announcement came as a pleasant surprise but the event needed a trailblazer who can shoulder the huge responsibility of creating an event from Scratch which would be one of the best that kolkata has ever seen,there was no one who could take this responsibility which entails enormous amount of time and energy and undivided attention to make it a success.It was beyond any human intervention to create an event of such large scale as the BSF wanted to so they turned to Kolkata Runners to create the magic and it became the first event to be conducted by the great team of Kolkata runners.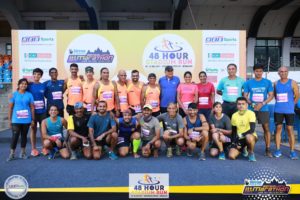 A great team needs an captain with a magic touch and that is the work of Demigods who can weave magic and kolkata found its own Demigod of running #Jbro aka Jaydev Raja who was the only person who had the bandwidth,passion and the strength to move the uphill task and thus kolkata found its first ever Race director in him,thus the Race director "JBro" came into the fold and the event was a great success with more than 3000 runners taking part in Kolkata's own Carnival of fitness.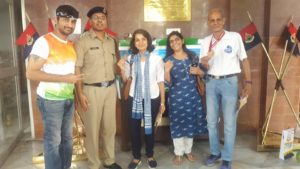 After the success of the BSF run, kolkata police came up with the noble idea of creating awareness on road safety through mass participation in the form of a run and only one person could make their dream come true and so they turned to Jbro aka Jaydev Raja to be at helm.
The perfectionist that he is he ensured that every thing is minutely taken care of including planning the running circuit which is the best kolkata races have ever seen with a complete loop covering North,Central and south kolkata giving you a tour of the heritage city.

As we know his name is enough to attract runners across the city and in less than two weeks the registration crossed 11000 and the organisers the Kolkata police had to stop taking any frsh registrations.Everything from the smallest details have been taken care of and we hope this turns out to be the best event kolkata has seen till date.
So guys bow your head and welcome the Traiblazer as the city of joy gets its first Race Director " Jbro the Demigod of running"