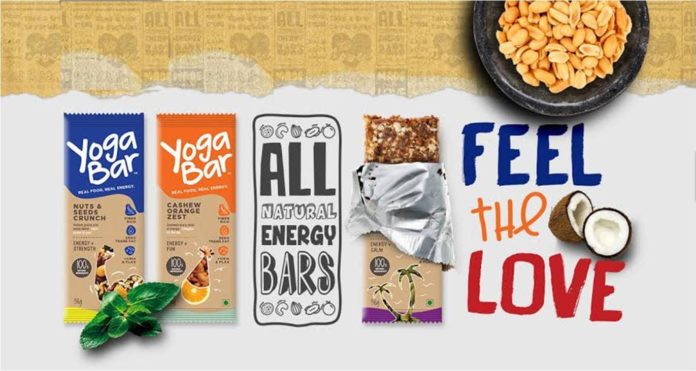 We all want to work out and get fit but are always pressed for time which takes a toll on the nutrition part as we do not have enough to keep our energy high. As per the experts in any sports be it running,swimming or gym we would only get to see the results with the right nutrition followed by workout as food contributes more than 80 % in the fitness journey.We also have a lot of quick health foods in the market and the protein bars are the most convenient way to replenish your body for the workout that we plan but they are way too costly and only available at the select stores.
Going through the options available in the market ,i stumbled upon a homegrown brand which seemed affordable,tasty and Nutritious to me and it goes by the name #Yogabar . Its a homegrown Bengaluru based company which has come up with some great protein and snackbars which come in various flavours and packs. You can buy the  #Yogabar as per your taste as well as budget as it come in various tastes and packs which might suit your budget and if you are looking for a snackbar or protein bar for your quick energy and nutrition needs then you may take a look at this option.
Scroogeuncle.com wishes all the very best to the team and hopes that they come up with more innovative stuffs at affordable cost for the fitness enthusiasts.