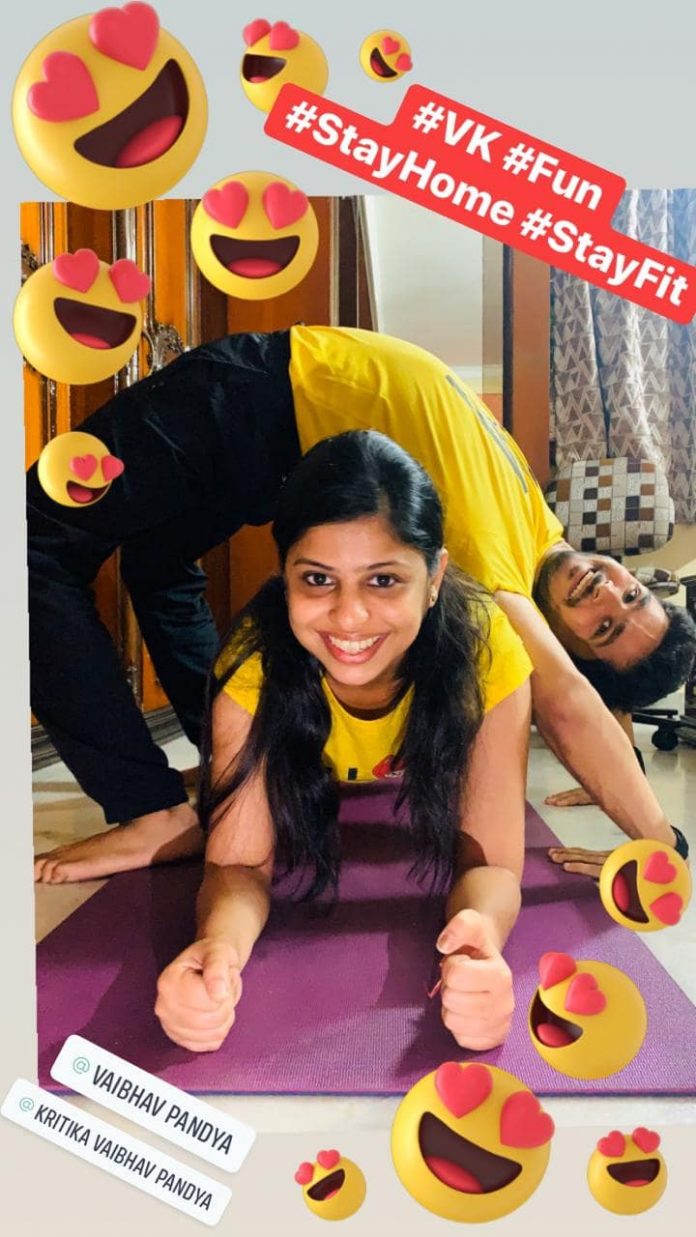 There may be a lot of negativity in the air over a big epidemic that is threatening the way we live,love,pray and work and it has pushed the social fabric of our lives in a ziffy but the good thing is that we are all in this war together and are helping each other to make the world a better place and encourage each other to stay healthy and strong in mind and body.
So here we have one volunteer who is willing to share how he is keeping his body and mind active,focused and sharp while the world around us has taken a fairly long break from daily madness we call the festival of life.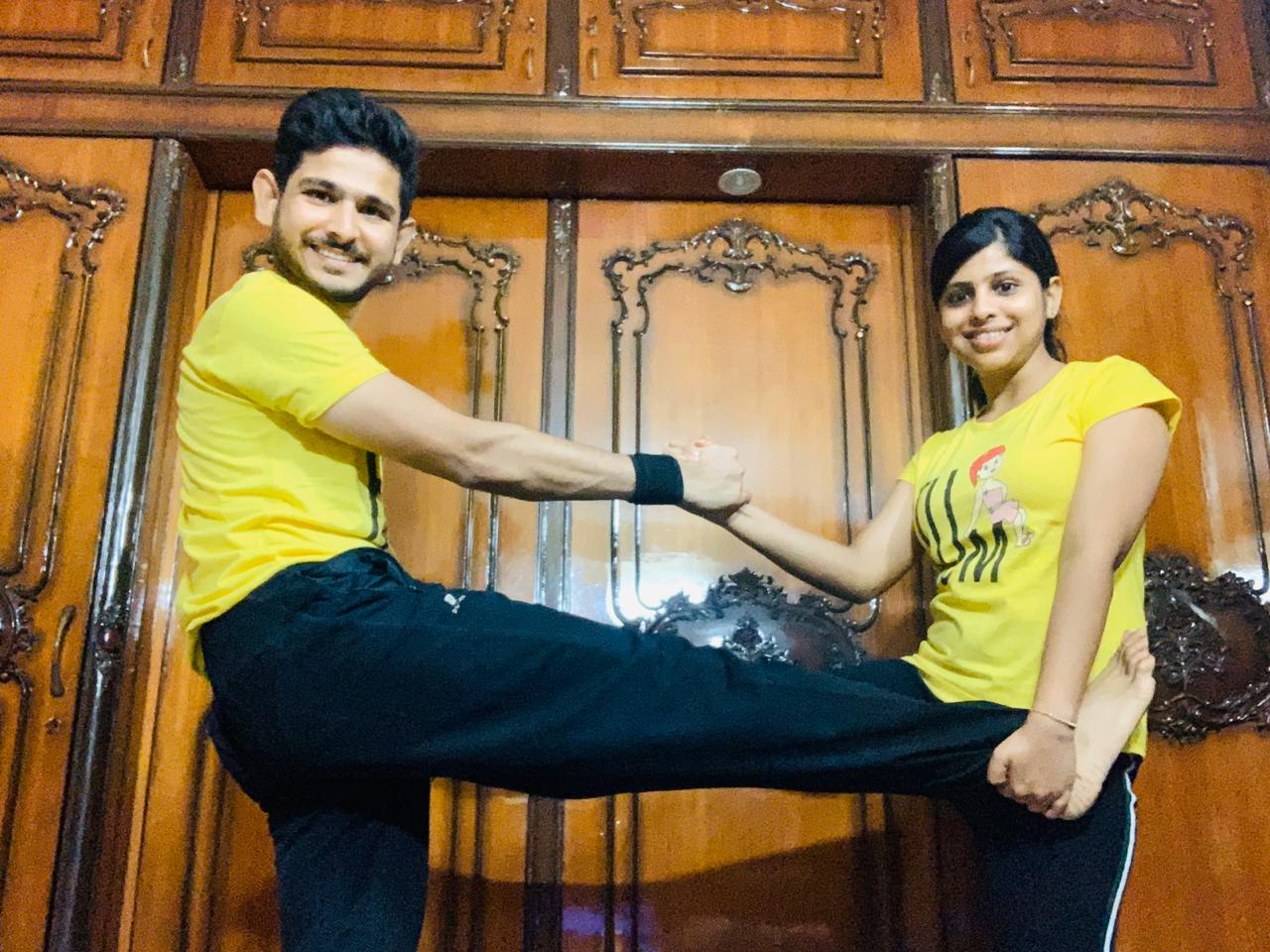 Lets meet Vaibhav Pandya, a finance professional working with one of the biggest Industrial houses of the country who lives in a nuclear family and finds it to be a good time to stop,introspect and work on improving the life he and his family is leading .
Like every responsible company his employers have asked him to work from home but as you lock yourself to shield your family and self with the epidemic and have free time 24*7 , your routine changes to adapt to the situation,you need to plan it constructively so that you don't become a couch potato and all your efforts of all these years to be fit and active goes for a toss making you more lethargic and dull and you are prone to gaining weight and being irritated and worried for the period.


So to keep himself active and motivated he follows his own set of routine which keeps him busy throughout-the day and gets him a good night sleep.
He starts his day with meditation and yoga for keeping the mind calm followed by some warm up and stretches to kick start his daily routine which is followed by office work and 15 min of core exercise in between breakfast work and lunch to keep his body and mind occupied and optimized for a great day ahead. He has a very supportive life partner "Kritika" who helps him to plan work outs together and also spend some quality time together making good of the lockdown support each other watching each others back to make life beautiful and the time spent together memorable and blissful.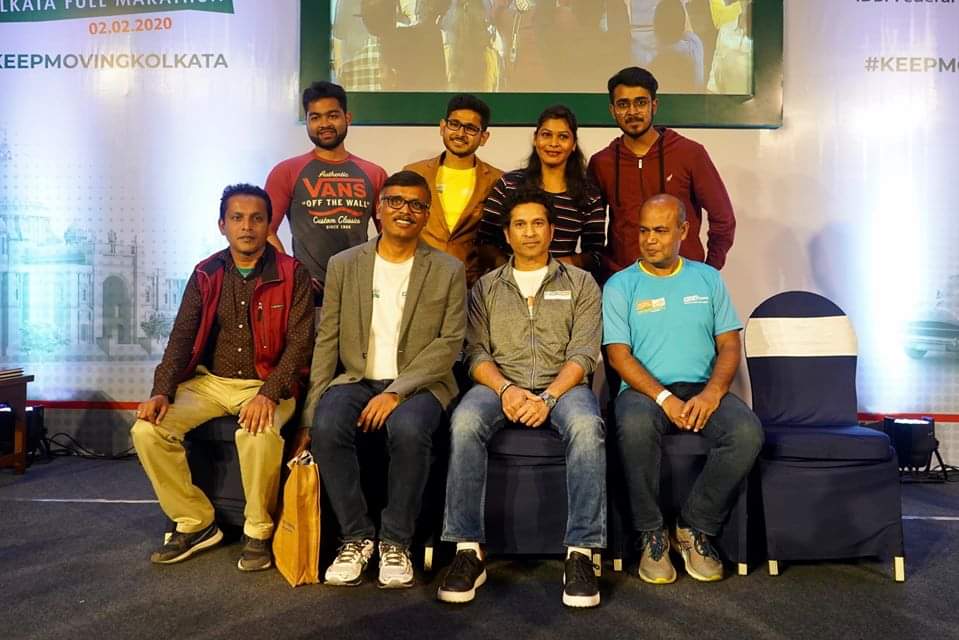 So stay healthy and stay motivating as we are all together in this fight for a better tomorrow.