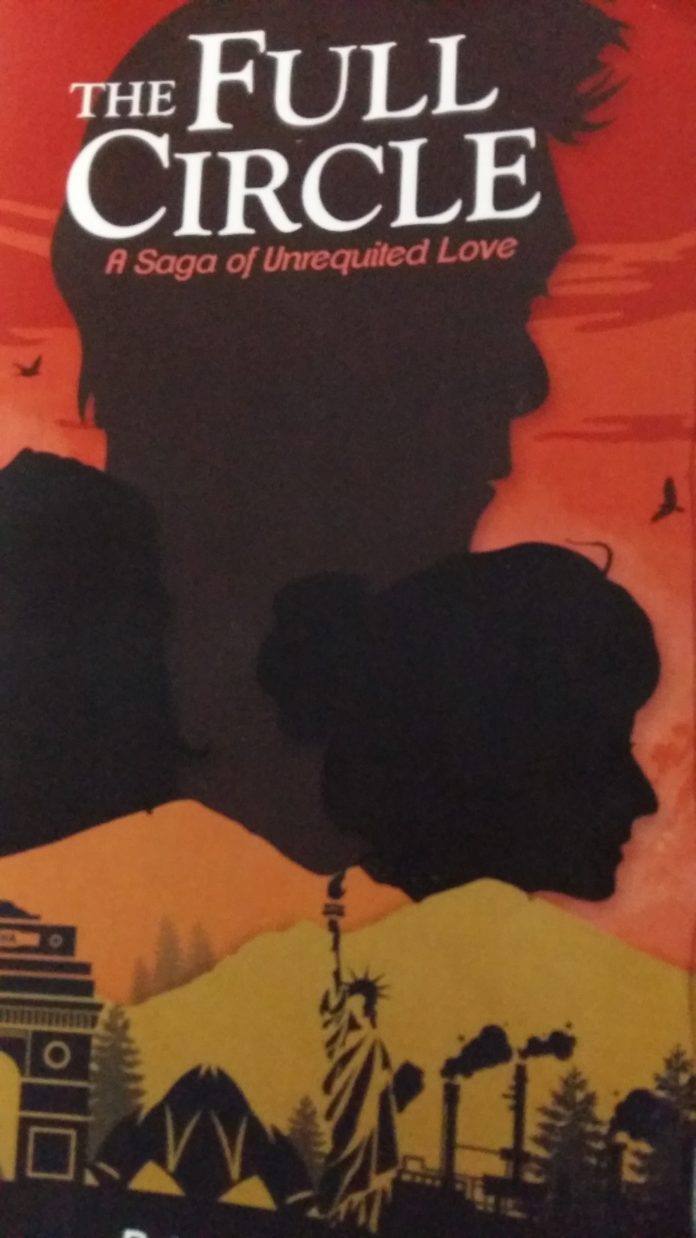 Capturing the flow of time and that too over past few decades is a tough job and that's where a seasoned writer shows his skill of weaving a beautiful story across generations.
Life indeed comes full Circle with writer Ratan Kaul's Novel on unrequited love "The Full Circle".
The story of a Young man whose destiny takes him on a roller coaster ride across the globe
over a few decades and he gets a sucessful life professionally and personally as it may seem to the world but there is a deep emptiness inside which keeps him away from eternal bliss and how his quest for happiness and love takes him through many a turns in his life and that's the interesting journey to know. The story is a very well crafted one capturing different emotions of love,betrayal,jealousy etc which makes it more real to our imagination.
The Writer Mr. Ratan Kaul an acomplished top-level corporate management consultant with years of experience and sharpness has brought the characters and events straight from the pages of life coated with passion and drama to the senses of the readers.
I hope this saga of Unrequited love satisfies the literary thirst of the readers at large and i wish the writer good luck for the current and future novels.