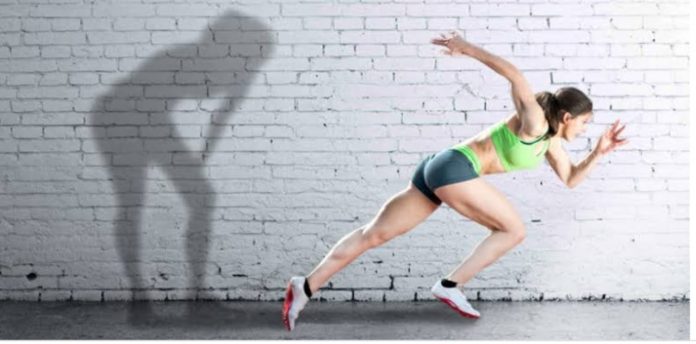 So you have registered for the prestigious Carnival of #100 days of running challenge and are happy to finally take the first step in running as a beginner and improve further to come out wiser,stronger ,faster and everything seems going well till you face the challenges common to every runner who has started from the scratch. Not to worry here we are giving you insight into what might be the common problems and how to deal with them as you enjoy your progressive journey in the #100 days of running challenge.
1. Stomach Issues
A very common issue faced by many beginners is the pain caused by cramps in the stomach ,since you start running and the whole mechanism of the stomach wrecks havoc which might affect your digestive system and everyone's body reacts differently.
Remedial Action
Evaluate your eating and drinking habits before and during the run as this might hold the key to your sollution, avoid eating junk,spicy,high on sugar and fat foods along with adequate hydration throughout the run. As you body gets used to your new routine and you keep yourself hydrated,the symptoms would start fading away.
2.Shortness of Breath
Often beginner runners face the issue of shortness of breath while they start as the shallow breath is not in sync with the running demands.As there is a huge mismatch in the amount of air inhaled to that of exhaled causing a shortage in the system resulting in short breath.
Remedial Action
Concentrate on your breathing and start counting steps before you inhale and before you exhale trying to bridge the gap so that you inhale and exhale in similar intervals to create a balance and soon your body would be in sync with your mind. This unfamiliar new technique would become a habit to stay.
3.Sore Muscles
When you start running your body undergoes a tremendous pressure and change putting strain on various muscles and internal organs of your body.On top of that if you do not have the proper posture and follow the prescribed running techniques,you would face further challenge with muscle soreness .
Remedial Action
As we have been told "Slow and steady wins the race", so give your body time to cope up with the new routine and slowly increase the intensity of your workout to enjoy the runs without your muscles having trouble.
4. Feet with Pain
Your feet may experience tremendous pain in different parts namely the ball of the foot,heel or the arch making things worse for you to even stand and walk comfortably which needs utmost care as the foot goes through the steepest pressure in the run.
Remedial Action
A regular Strength and Mobility training would help along with variation in running technique to improve the footlanding and posture during a run.
5.Back Pain
Your back is the last man standing in a run as it keeps your body upright and acts as a shock absorber while you pound your feet on the surface of the earth.It also maintains the co-ordination between your hand,shoulder and legs playing a crucial role in your run.The pain while running might be as a result of improper posture,weak core and lack of flexibility in the body.
Remedial Action
A regular stretches and strength training of muscles in the core while evaluating on the running technique which causes fatigue and pain in your back with variation of training to adapt with the body's reaction.
Good luck and have a injury free running session with #100 days of running challenge