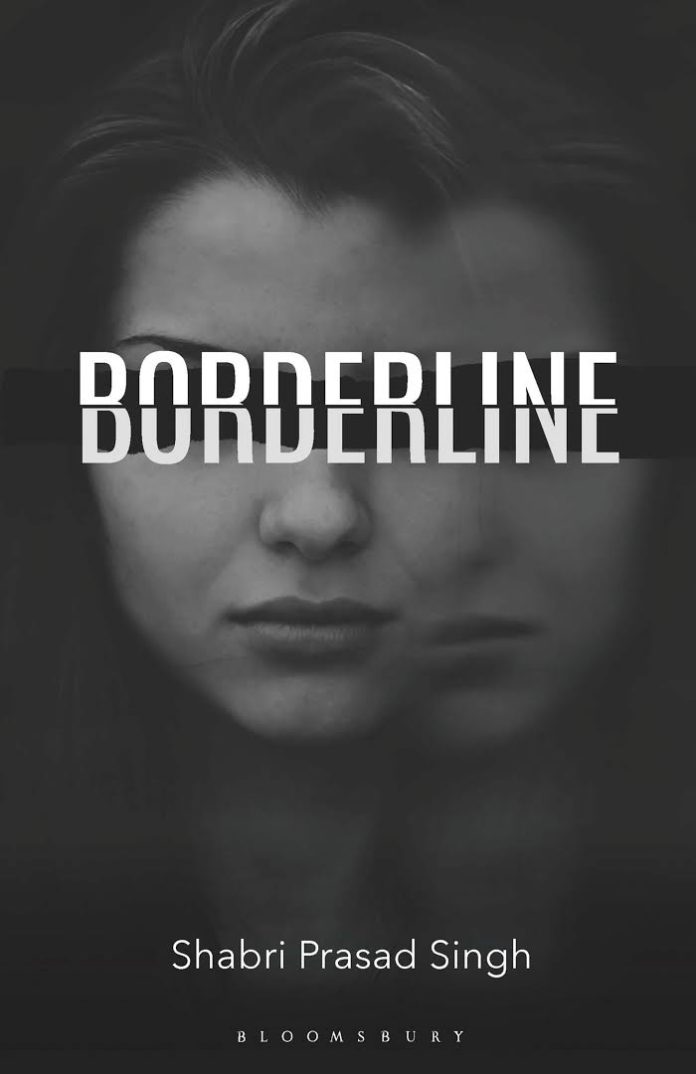 We all have gone through the Rollercoaster ride that life events throw onto us but have seldom asked ourselves how it affects a fellow human being and what it can do to to an individual, we rarely bother to think about it.
Borderline is a beautiful story wonderfully narrated that i am sure each one of us would be able to relate to and feel How the protagonist Amrita ,an innocent soul goes through the changing realms of life which brings to her shocks and new challenges to deal with ,be it adjusting to the new life in a new country while travelling with her family in her father's ever changing life in the country's Highly respected Intelligence wing or making and breaking off old friends in the process,to find the shock of her life when her parents go through a painful divorce. She is constantly in search of love and stability which she finds in bits and pieces but nothing lasts long for her and this constant grind makes her mind go berserk and the after affects and how she comes to the terms of her life ,finding solace and pulling her mind back to where it belongs is a story of grit,determination,love,loss and a strong will.
Its a story which everyone of us can relate to as we must have felt the same emotions,hope in hopelessness and a belief in our undying spirit that keeps us going. It gives us hope that we are about to cross the "Borderline" of pain to reach a world of happiness.