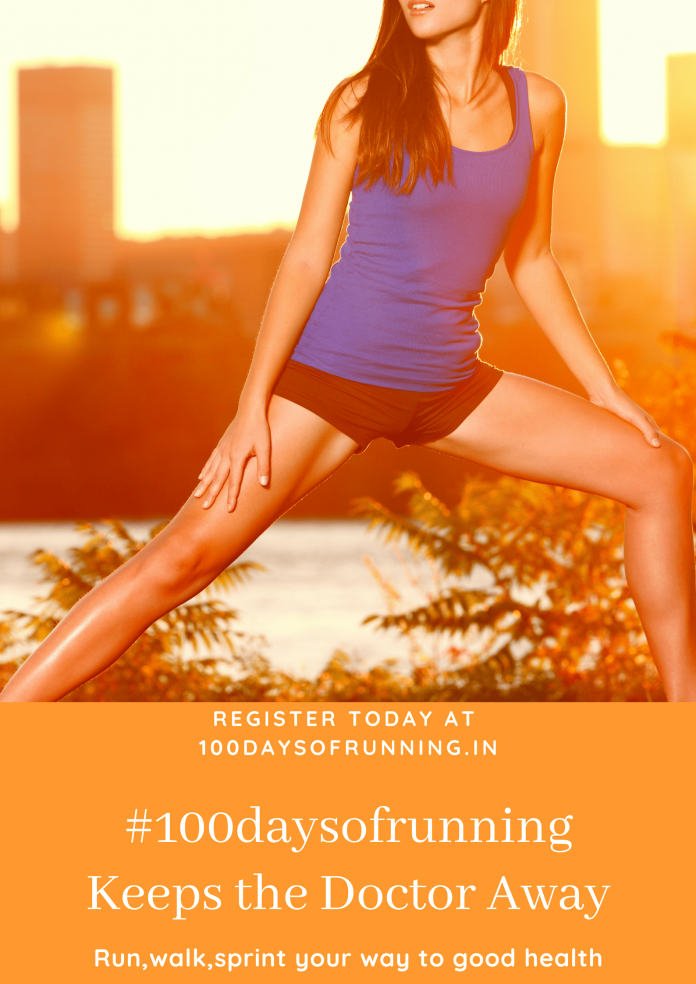 All of us dream of being fit and fab but when we wake up once the alarm goes off,its already time to rush to our daily routine and we keep pushing our fitness plans and as we fail to plan and our new year or birthday resolution remains a broken promise.Not anymore,with the passionately designed #100daysofrunning challenge can take you to your journey of good health and better version of yourself.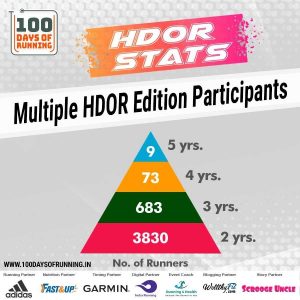 Pic Courtesy 100daysofrunning.in
#100daysofrunning can keep the Doctor away
Its the old saying that "an apple a day keeps the doctor away" but with the the hectic lifestyles that we lead with erratic eating and sleeping habits,an apple cannot do much and but an active lifestyle aided by proper nutrition and rest can turn around your health and make you fitter and healthy.As per research anything we follow regularly turns into habit but it takes around 21 days and to keep doing something for so long we need determination,support and motivation,and this #100daysofrunning challenge is your perfect companion to a healthy tomorrow.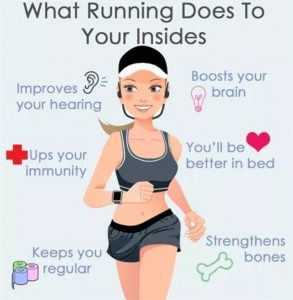 What is this #100daysofrunning
This is not an event or a sportscarnival but a fitness movement which has inspired and prepared a lot of people to come out of their sedentary lifestyle and change their health and lifestyle forever.This is a movement which doesn't demand much from you but to challenge your determination and passion to cover a minimum distance of 2 kilometer daily for 100 days ,which eventually becomes your habit and it keeps you going after the challenge ends.
It keeps you motivated and active throughout the summers till the running season picks up and prepares your body for the tough training you would undergo in the running season.

How to register for the #100daysofrunning
You can simply go to their website and register with click#100daysofrunning or you can also check their facebookpage for registration
The post is in Association with the carnival to guide interested runners on the registration process.Please like and follow us on Instagram and facebook