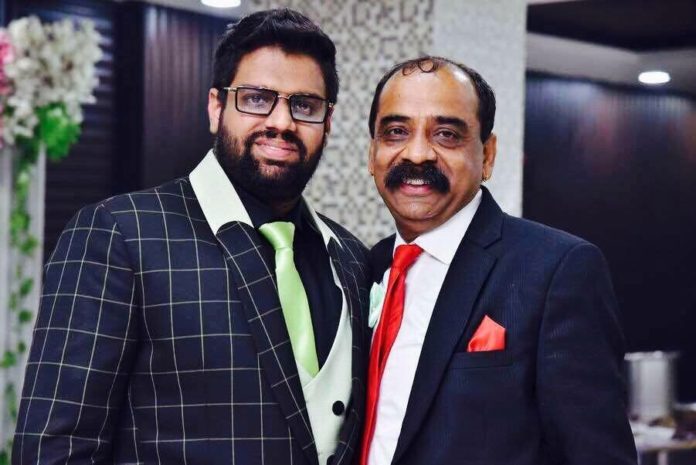 In the recent times the media space has been flooded with problems people are facing while buying and selling of properties and even big names in the business are under radar for losing faith of the people and in these tough times only organisations built on faith,trust and ethics would flourish and shape the social landscape of the country. One such name is "Sadana Properties" ,Founded in 1989 by Mr Pradeep Sadana, Sadana Properties have come a long way from a humble beginning in Haridwar; one of the holiest cities in India. Pradeep is not only the founder of this brand but also has over 3 decades of experience in the real estate industry, being just a school dropout.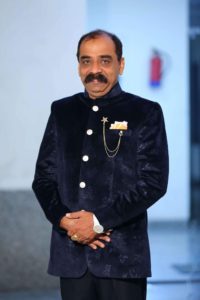 He has achieved what most people with higher level of education in the industry have failed to reach. His son Shivam Sadana has now taken over as the Managing Director from 2013. He is expanding the firm's operating level and is now successfully leading the company to the path of success.
Shivam Sadana is a RERA registered real estate expert and a Social Real Estate Educator. Shivam is very much inspired by the western professional structure of real estate industry and welcomed RERA (Real Estate Regulation Authority) in a very optimistic way.
Stepping out of the shadow and his comfort zone, Shivam has now introduced the concept of "Property Management". Property management is the management of Real estate spaces in case the owner lives away and is not able to maintain his/her property. Property management services include pest control, cleaning services, house painting services, rat control services. Property management helps in maintaining the Property and its resale value.
His vision in the Real estate is to bring knowledge and professionalism into the industry as this sector was suffering a lot due to only profit profession, illegal activity and no proper government regulations.
Sadana properties is a self-funded real estate firm headquartered in Haridwar with their presence all over the northern parts of the country. It serves its clients with the best property deals in a very efficient way and a short period of time. The primary foci of the firm are to build good relationships with its clients and give them the best Property investment and financing advice. Honesty and Fair dealing have been one of the two most important virtues which have been held up always by the Sadana group.
The firm deals in High End Residential, commercial, Agricultural and Industrial units. The firm has clients from regions like Delhi, Punjab, Mumbai and Uttar Pradesh. The firm has big business house investors and financers from the northern part of India. They have a history of working with The Jindal Group, Raj Niwas, TRDP (Delhi) group and some other big names.
The firm operated very fairly during the 2007 Indian real estate bubble and made many clients from the northern part of India. For the firm, "No deal is and important as its reputation". Sadana properties remains committed to building a better and connected world with a strong real estate ecosystem relying on continuous innovations. In the future they aim to extend its operation in other states/parts of India and welcome RERA (Real estate Regulation authority) by the central government to check/control the fraud that's happening in the industry.
In future, Mr. Shivam Sadana is planning to conduct seminars on Real estate education and to start real estate courses which can bring more professionalism in the industry. Project management is their primary focus.