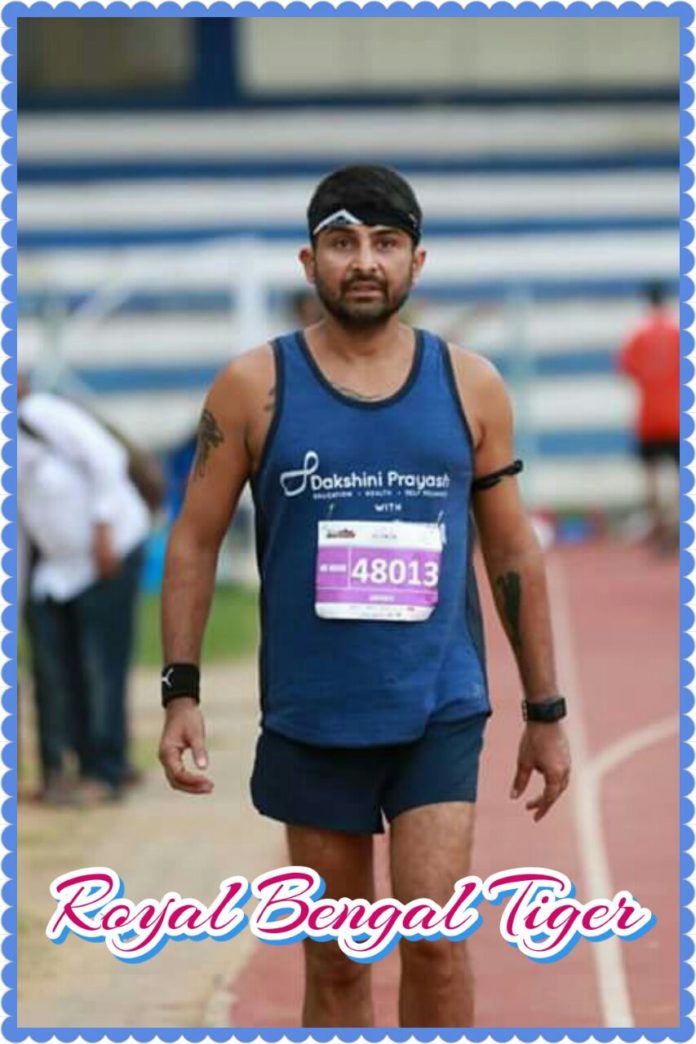 The First time I had ever heard about this great man Jaydev Raja aka Jbro as he is known in the runners world was through my Brother Sourav Dhirendra Kashyap while i had shifted to Bengaluru following my dreams but was unable to understand why he was so awestruck with this man and his running style.With the passage of time and some more research later one more Fan as myself got added to the Fan list of this Sportsman with a heart of gold and Nerve of steel which has inspired a whole new generation of runners to take up the sport actively and push the limits.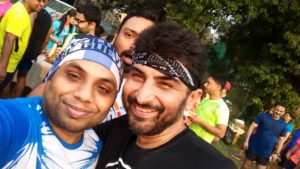 At an age when sportmen and other running enthusiasts plan to move away from the sport,this trailblazer of the Kolkata running circuit reinvents his targets and pushes the impossible limits to a new high thus making room for a whole generation of Aspiring runners to reset their Goal and run beyond the horizon to discover a whole new world of aspiration in this endurance sport. He is so down to earth and approachable to not only people he knows but anyone who walks upto him for advises or any other help that you may want to recheck if he is the same celebrity runner we are talking about.
As an avid runner and Pacer for most of the prestigious Marathons organised across the country he along with many ace runners like Madame Anjali Saraogi has brought kolkata on the serious running map ,although we have a long way to go but this is just the bend and not the end to the ever growing ambition of the Kolkata runners. He has represented the Kolkata running Cuircuit at a lot of invite only running events and the kolkata runners at kolkata,Jamshedpur,Bengaluru etc have done a mirror run to support and encourage him through his milestones which he betters every other month of the running calender.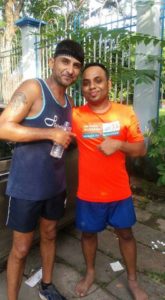 To us Jaydev Raja aka Jbro is an Inspiration and aspiration of any other runner who aspires to move to the next level of endurance sport and be true to the name of Kolkata Runner community. Till we at scroogeuncle.com get acess to a full fledged interview of this legend stay tuned for the updates.
Jbro ,to us you add smiles with every mile .Good luck.