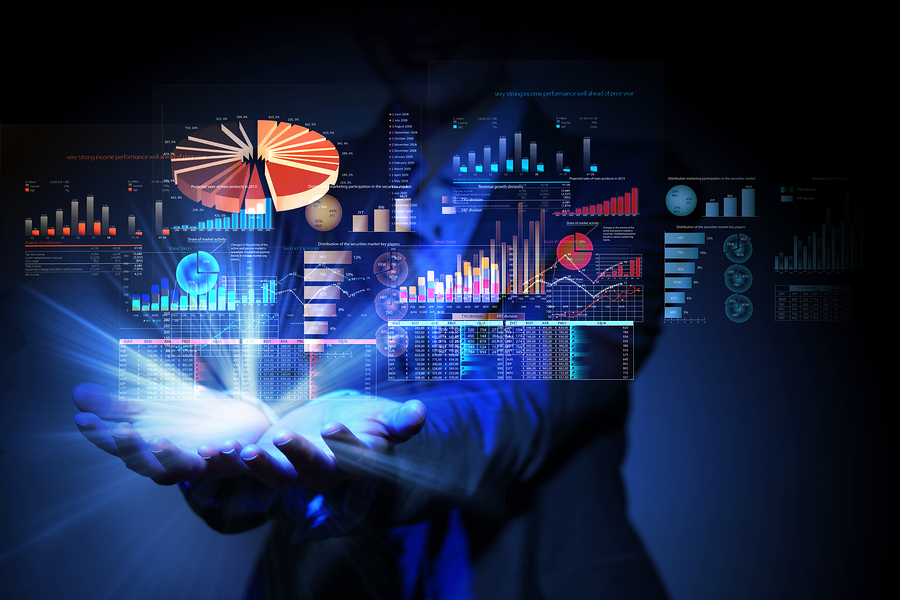 Naesys Dimensions Solution Pvt. Ltd, a young and dynamic IT/ITES Company, today announced the acquisition of TechThat Technologies, a comprehensive Internet of Things & Cognitive Solutions Platform. The acquisition provides Naesys with the latest and innovative software technologies for enabling the government to transform India.
TechThat is a production-ready, multi-purpose middleware platform for building complete end-to-end IoT solutions, connected applications, and smart products. The TechThat platform provides an open, feature-rich toolkit for the IoT product development and thus dramatically reduces associated cost, risks, and time-to-market. The TechThat server provides all the back-end functionality needed to operate even large-scale and mission-critical IoT solutions. It handles all the communication across connected objects, including data consistency and security, device interoperability, and failure-proof connectivity.
Post-acquisition, Naesys brings the U-DOP to life for smart cities that fosters economic growth and enables a more livable and better-connected society. U-DOP is a centralized platform and the heart of the smart city which is designed to integrate transparently and seamlessly a large number of different head-end systems while providing open access to selected subsets of data for the development of a plenty of digital services.
"We are very pleased to add TechThat Technologies to Naesys," said Sanjeev Kumar Maini, MD & CEO Naesys Dimensions Solution. "As the demand for our solutions and services continues to increase, TechThat will allow us to serve our customers better." added Sanjeev.
"TechThat Technologies is a terrific fit for Naesys. We are pleased to be part of this growing IT solutions and services company," said Rohit Sarabhai, TechThat Founder & CEO.
About Naesys
Naesys delivers innovative solutions and services that enhance the lives of millions of people. Naesys has proven experience in providing cutting-edge technologies to government bodies like UIDAI, CRPF, DRDO with the overall purpose of contributing to the improvement of citizen services. Naesys works as a channel for smart and leading technologies while using our expertise, knowledge, service commitment and support to ensure smooth, streamlined and hassle-free solution implementation. Naesys gains competitive advantage from these distinctive capabilities and has developed the ability to implement and manage complex IT solutions in changing times with greater effectiveness. Naesys has been and will continue to listen to its current and future customer's needs and be both flexible and available when adapting to new and cutting-edge technologies and best practices to transform India.