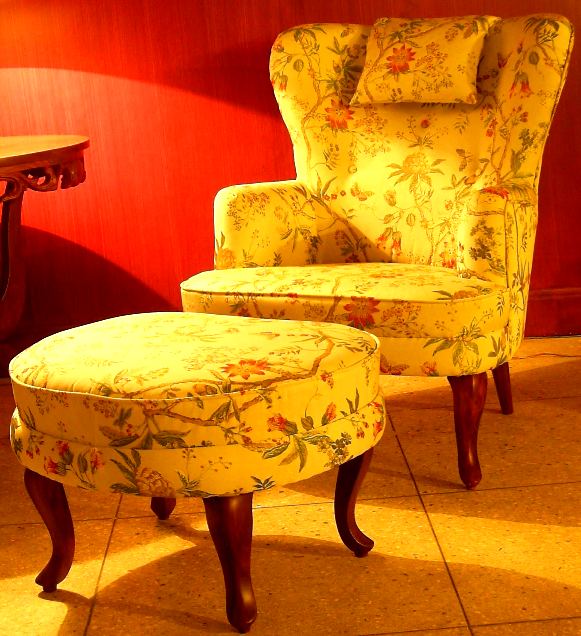 With the coming of  Goods and Service Tax ( GST) from 1st July 2017 , prices of certain luxury products are going to hike up, as the GST council agreed to increase input credit to 60 per cent for products in the GST slab of 18 per cent and more.
To give their customers a sigh of relief , East Lifestyles is now having a walk-in Pre-GST sale at their store in Bangalore, till 30th June 2017 at discounts as high as 70% .
20 years in operations, East furniture deals in fine bespoke custom made furniture, and have never thrown such a discount ever before in past. This is the first and the last time that East has decided to offer its old customers huge loyalty benefits and a massive discount for its new customers as well .
The range includes fine colonial furniture , pop art chairs , modern beds and couches , sofas , coffee tables , office furniture , patio furniture , cushions , cushion covers and much more.  
To kick start this major gala event a media evening took place on 11th June 2017, where bloggers and journalists from the city took a view of the offerings and had the chance to have one on one conversation with the CEO of East furniture, Mr. Kabir Bhasin .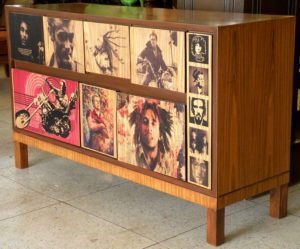 East goes back to 1996, to the days of its parent company, The Colonial Outpost, which again goes back to the hey-days of Calcutta at one time the pride of Colonial India, where the Bhasins' love for antique furniture manifested itself into a hobby for collecting antiques and making replicas.
It is this passion which resulted in the making of the finest handcrafted pieces created by the truest craftsmen, furniture to grace the homes not only in India but also in the quiet elegance of homes in London, Paris, Vienna, Milan, New York, San Francisco, Los Angeles, Orlando, Christchurch, Sydney  and various other cities around the world.
The furniture is largely custom made as per the bespoke requirements of their clients.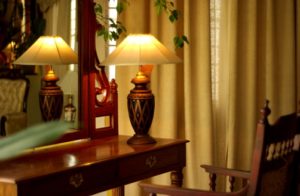 Coutesy : East Furniture Koramangla
The Colonial History :
EAST set up base in Bangalore, India in 1996 with a vision of producing world class Period Replica Furniture in Solid wood; we refer to this range as The Colonial Outpost.
In 2006 we introduced a range of contemporary designs to their repertoire, Sublime was created with a vision of bringing to life contemporary designs in the finest materials and with the finest craftsman any side of the Ganges.
A perfect romance of antique Victorian style  and contemporary designs, they provide you with a range you can't resist and they do it the way you like . From designs to material  to color, you get to choose your own furniture your way , only here at East lifestyles.   East lifestyles, formally known as Colonial Outpost , provides you with an array of furniture which do justice to your taste and your needs.   The core strength of the brand is the use of timber as a raw material . variety of qualiy timber like Teak, sheesham , rosewood and mahogany.
East also undertakes interior decoration for its customers , and is also into restoring of antiques but only for their existing customers .
East, goes by the philosophy :
"A room should never allow the eye to settle at one place, it should smile at you and create fantasy"
-Juan Montoya