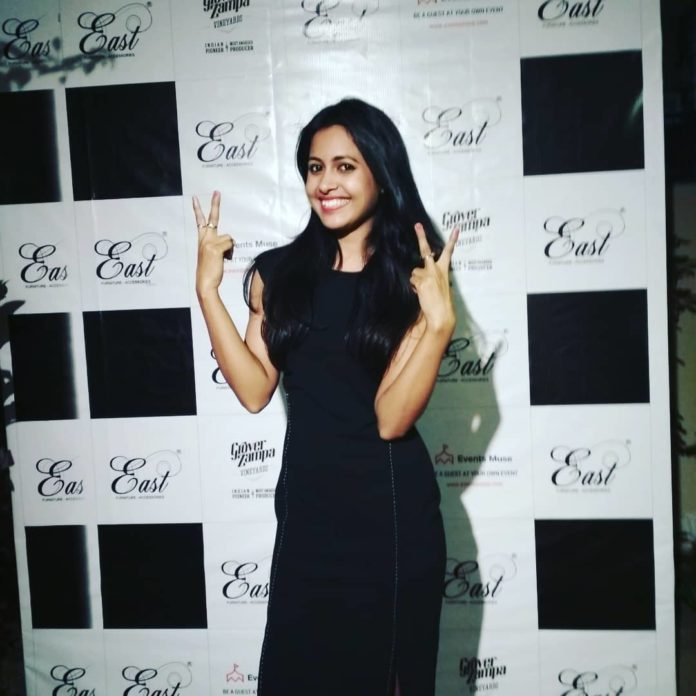 India's premier brand East furniture managed by Mr. Kabir Bhasin – co-founder, Furlenco , in collaboration with RJ and anchor – Aprajita Bhargava , has launched their very first range of exclusive home décor range under the name of "EAST LIFESTYLES" in Bangalore.


East Furniture formerly known as Colonial Outpost is rooted back to 1996 and is known for custom made wooden furniture . "Our customers don't just look for furniture from us, but a complete interior help for their homes, that is why we wanted to give our customers everything under one roof" – says, Aprajita, whose passion and eye for beautiful things made her to launch East Lifestyles – a brand which provides a collection of selective "must- haves" for a home which speaks for itself.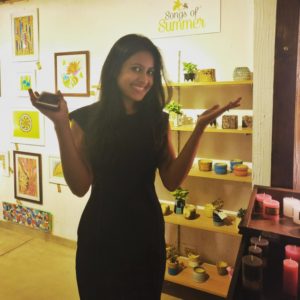 East have successfully managed over the years to provide their customers a perfect blend of the old and the new with pieces having bold carvings , a pinch of mellow with round corners, eye catching colors and other fusion concepts in furniture sector, with East Lifestyles they aim to enter the next level of home furnishing . In collaboration with artists and designers, East Lifestyles has launched it's first collection at their store in Bangalore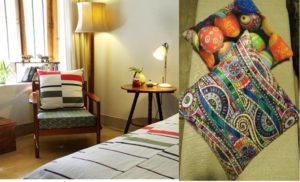 Key highlights of the first range includes :
Designer cushions from East Lifestyles with addition to "White Pomegranate" – a brand own by Harmeet Kaur from Coorg, known for classy fabrics and cushion covers.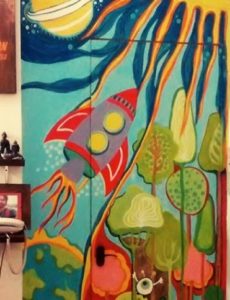 Wall Art – featuring exclusive paintings by artist Nidhi Marriam – a well known artists who runs her Art studio under the name of Diorama Art studio- Bangalore.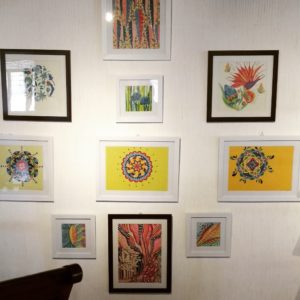 Table accessories and planters – Ceramic garden products with quirky designs for balconies, patios and terraces designed by Songs of Summers – A garden store and a pottery studio .
Pillar candles weighing upto 4 kg in weight .
Designer Lamp stands and shades.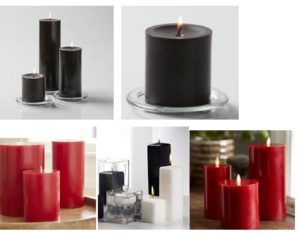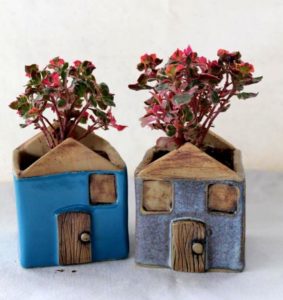 East has been known for it's colonial work , their wood work includes some of the finest craftsmanship in the country, their intent with the launch of home décor range is to add a touch of madness and quirk to homes !
Aprajita Bhargava, founder – East Lifestyles says " Our aim is to cater to every taste, we have a lot to offer to someone who prefers minimalism and yet we have outstanding options for someone who needs more color and fun options in their home- In short, something for everyone"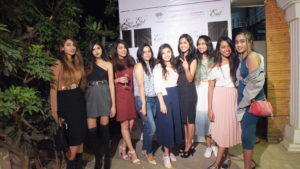 .
East Lifestyles was launched on the 22nd December 2017, the event saw some whose who's of the lifestyle fraternity . From wine to stand-up comedy acts, the evening was full of life and hashtag- #eastlifestyles . The evening ended with a note from the team of East Lifestyles mentioning about next range of products which will be launches by April 2018 that will includes blinds , table runners and bed linen !
By end of February 2018 , East lifestyles products can be brought online as well.