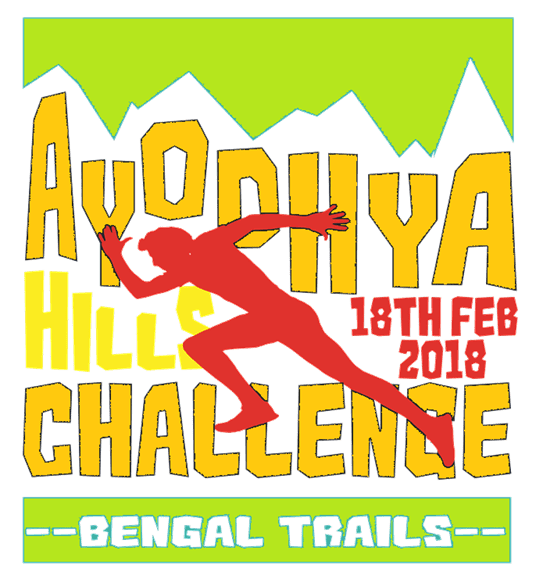 Every seasoned runner in India trains and prepares to give his best shot on the D-day at the Mecca of running " The Mumbai marathon" which is the ultimate event that completes the season and the reason for which we go through the gruesome regime of training and running.
Once that is done, we are left high and dry with exhaustion both mental and physical which calls for a break from the monotony of running in the cities ,something exciting and entertaining away from the daily dose of entertainment which sucks big time. If this is what we are looking for then " The Ayodhya Hill challenge" is the place to be.

A unique combination of running in the trails through the forest and up the hills of Ayodhya combined with the fun of camping and dancing in the lap of nature. An initiative of the BengalTrails to provide the regular runners and their friends along with family a vacation while running through the beautiful trails in the lap of nature at the Ayodhya Hills.