ActiveIndia.Fit : Win Your Game
One-stop destination to find fantastic sporting action near you!
Last year when we were hit by the pandemic which left us confined to our homes without any choice but to stay put at home, most of us were left munching in-front of the idiot box rather than crunching in the gym or the tracks. It is still not convenient to around to checkout the new sporting arenas in the vicinity or to know about the upcoming sporting activities around. This led to the formation of an Ahmedabad based startup "ActiveIndia", who are thrilled to announce the launch of their portal ActiveIndia (www.activeindia.fit) on birth anniversary of Mahatma Gandhi and former Prime Minister of India Shri Lal Bahadur Shastri.
ActiveIndia.Fit hosts directory of sports and recreational activities, which includes races, leagues, tournaments, camps, webinars in more than 50 sports and 500 cities and Hundreds of sports and fitness events are happening in our city, but it's difficult to find them out.
This is where ActiveIndia.Fit comes to your rescue, as it will help you find your favourite sporting events happening in your citylike marathon, cycling, trekking, triathlon, duathlon, badminton, table tennis and more, activities you would like to participate in.
They are on a mission to increase PARTICIPATION SPORTS in India and be a part of India's Largest
"Fit India Movement" launched by Prime Minister of India Shri Narendra Modi, hailed as a nation-wide campaign that aims at encourage people to include physical activities and sports in their everyday lives.
ActiveIndia.Fit is inviting all the sports enthusiasts to explore the website and participate in their
favourite event. Marathon & sports directory, calendar, event promotions and much more with a
Single click.
#ActiveBhiAurFitBhi
About Founding Team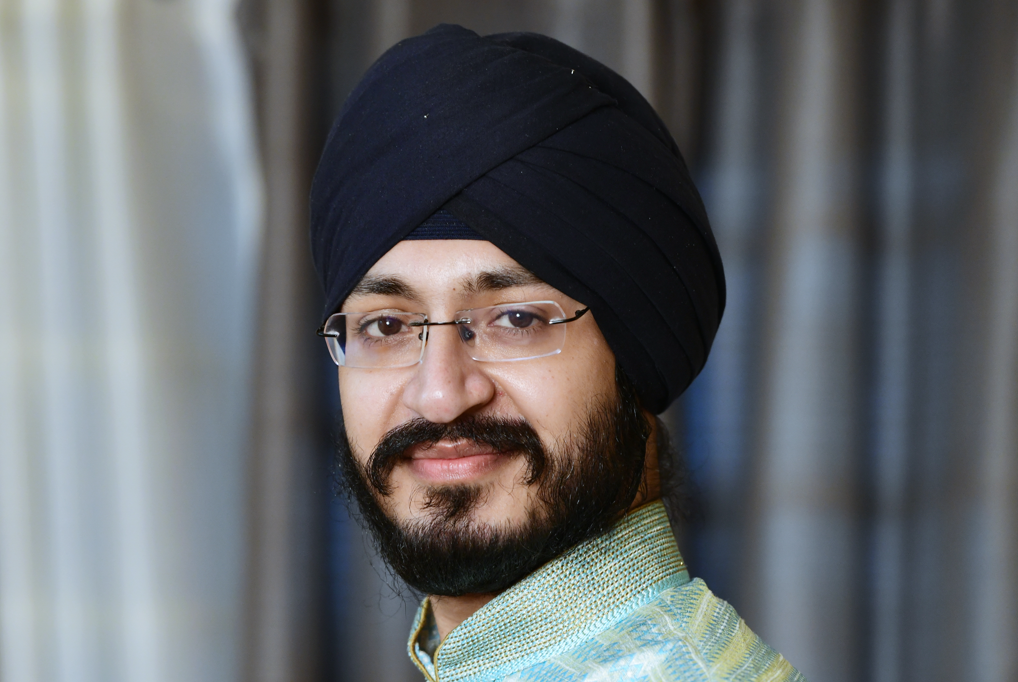 Surpreet Singh Khalsa – Founder & CEO
Surpreet Singh Khalsa aka Suri Paaji, having a total 9 years of experience in the sports
industry working across the Indian peninsula have participated in more than 50 running races from Half Marathon (21.1KM) to Ultra Marathon (100KM) while also participating in International run of 100KM at #hongkong in 2017. He has been instrumental in organizing more than 35 marathon events as Race Director, Course Management, Course Designer and Course Measurement professional.

Naresh Kumar – Co Founder & CTO
Naresh comes with more than 16 Years experience as a software developer with a passion for developing
innovative programs that expedite the efficiency and effectiveness of
organizational success. As a Confident communicator, strategic thinker ,and innovative creator he brings on-board a precious skillset to boost the sporting arena with the techmuscle in the fore.
We wish team "ActiveIndia" a bright future and hope to see them be the gamechanger force to recon with in the "FitIndia" crusade.