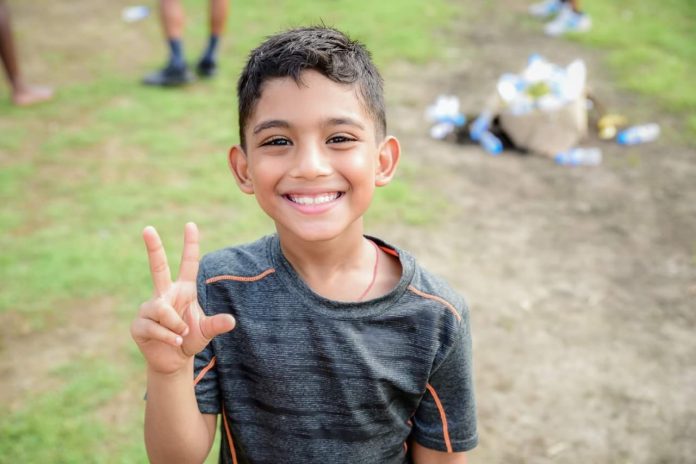 We have all heard the saying that the son will grow up to take the family legacy forward and outshine the previous generations, but this happens when the mantle passes on to him and the previous generations have retired.But when it comes to a family where you find the Man of steel and Iron ladies of the world,not to mention the patriach who passed on the genes to the other generations ,we can expect a miracle waiting to happen.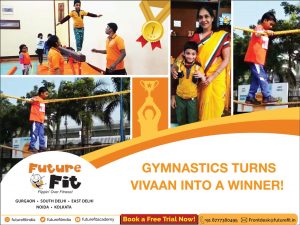 When the 100 days challenge kickstarted this season ,and as people started tracking each others performance a silent phoenix was rising not from the ashes but out of the hardwork and and guidance of his mom,dad and the patriach of the Bhartia family ,the Star in the making " Vivaan Bhartia who is only 7 year 3 months old.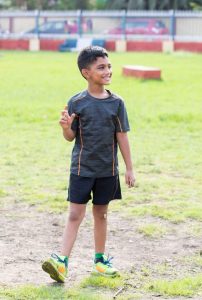 A budding Gymnast in the making,he got interested in running when he saw his Grand Dad Shri Prahlad Bhartia nearing 70 ,a Half marathon runner and father do the drills who were later joined by the lady of the house Nidhi Bhartia pacing long distances. He began going to skechers training camps on weekends and improved upon his skills.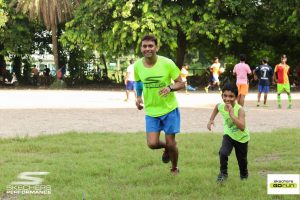 Once he warmed up to honing his strenght training and running skills he participated in kiddathon which earned him his first running medal and further boosted his ambitions and he enrolled into the ambitious 100 days of running contest rising like a silent phoenix waiting to fly high and clocked his first 100 kms streak in 31 days flat which is a national record in the 100 days of running challenge so far and its only going to be bigger and better as we move closer to 100 days.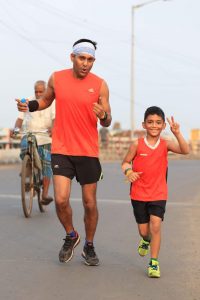 Having completed his first 10k at the Howrah with the Kolkata runners Collabration run hosted by Happy Feet runners ,this star will outshine many a galaxy of runners and shine as a bright star inspiring aspiring runners across generations.
I am all charged up with this charishmatic champ and gonna pack my day with a run,are you up for challenge yet.